Matt Battaglia is an Emmy winning producer, Co-Producer of a two time Golden Globe nominated film and has been an actor in over 100 films, network pilots and television shows.  He's a former All-American & NFL football player, who as a collegiate athlete led the nation in tackles twice.  Though fondly remembered as Lisa Kudrow's boyfriend on "Friends" (Vince the fireman), his most recent credits include recurring in Fox Television's "The Resident" and starring in 8 out of 10 episodes of "Paradise Lost" for Paramount with Nick Nolte, Josh Hartnett and Barbara Hershey.  In 2019, he co-starred in the Tom Shadyac film "Brian Banks" portraying legendary football coach Pete Carroll.  Prior to that, he starred as the U. S. President in Tyler Perry's hit television series "Too Close Too Home" with Heather Locklear co-starring as the First Lady.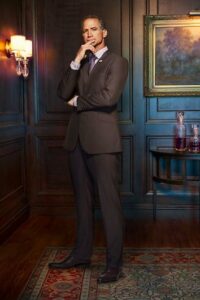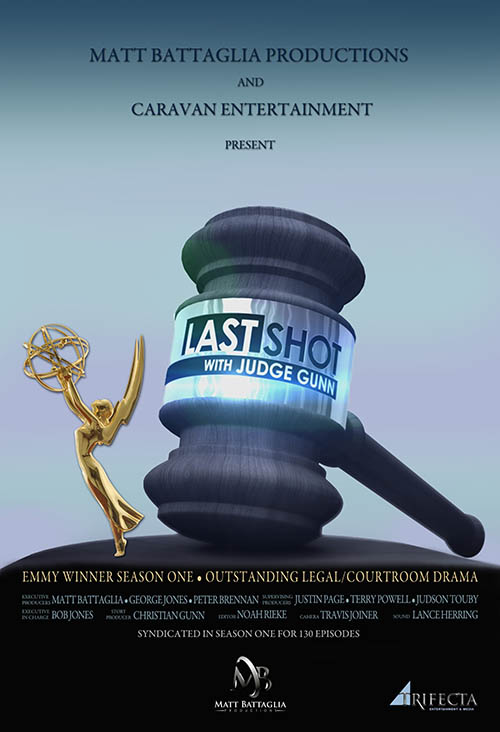 Two Emmys for Executive Producer for Outstanding Legal/Courtroom Drama
Battaglia has pitched 2 one hour dramas and sold them both to Fox Studios and Fox Television. The first was based on the national bestselling book "Bad Monkeys" by Matt Ruff.  Pilot script was commissioned by Fox.  The second was entitled "Pyrates" and was bought  after he and his team pitched it to Fox President Kevin Reilly.  His partners included Tony To (current President of Production at Lucasfilm) and four time Oscar nominated director Ridley Scott, attached to produce along with writer Barry Schindel ("Castle", "Law & Order").
Matt is often remembered for his memorable role as the fireman Vince, a boyfriend of Lisa Kudrow's character on NBC's hit sitcom "Friends". Other notable recent guest stars include "Mike & Molly",  "The Mentalist", "NCIS-LA", "Hawaii Five-O" and more than 90 other shows.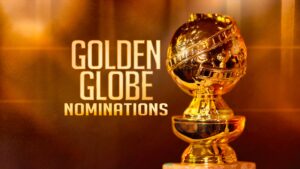 "Brothers" was the first film Battaglia Co-produced. Directed by six-time Academy Award nominee Jim Sheridan, from a script written by David Benioff ("Game of Thrones") — the movie starred Oscar winner Natalie Portman, Oscar nominee Jake Gyllenhaal  and Golden Globe nominee Tobey Maguire. The film was distributed by Relativity and Lionsgate. 
The first television show that Battaglia pitched "Last Shot with Judge Gunn", was sold straight into syndication for 260 episodes.  Battaglia Executive Produced and personally financed this unscripted show which won him 2 Emmy's as Executive Producer for Outstanding Legal/Courtroom Drama.  He was instrumental in overseeing all facets of the show and controlling production budgets, while also being heavily involved with the creative elements.
Nominated for two Golden Globes
Battaglia is also an extremely successful real estate investor and developer.  His real estate company has completed four subdivisions in Greenville, SC, totaling over 250 lots/homes, in which his company handled the horizontal build of street, curb, gutter, utilities, etc. and sold these to the largest builder in America (D.R. Horton).  His company is active in developing subdivisions and multi-family apartments in North Carolina, South Carolina, Florida, and Georgia.
He has personally built luxury homes in the Hollywood Hills (portrayed in the Ashton Kutcher film "Spread"), beachfront homes along 30A in the gulf of Florida and a lakehouse in Atlanta, Georgia.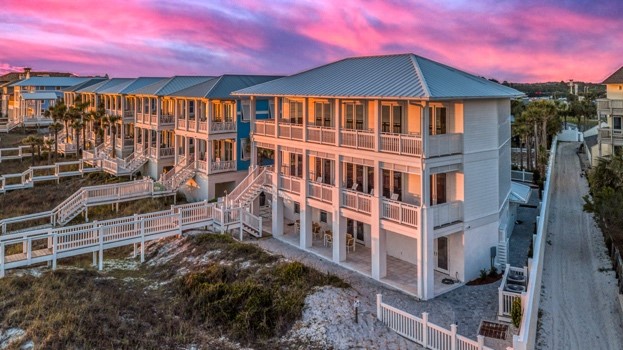 As a philanthropist, Battaglia co-founded a non-profit he named "The Mint Jubilee" to provide funding and research for cancer patients and survivors.  He created this charity event in memory of his mother Nancy Van Cleve Battaglia whom he lost to cancer in 1993.  It became a world class event attracting high profiled celebrities, entertainers, and dignitaries from around the globe and was televised worldwide in over 130 countries and over 200 million homes.
The non-profit raised millions of dollars for cancer patients and was an annual black tie gala took place in Louisville, Kentucky, the night before the Kentucky Derby from 1999-2011. 
Born in Tallahassee, Florida, Matt grew up in suburbs around Atlanta, Georgia.  He starred in wrestling & football, received a football scholarship to the University of Louisville, where he became an All-American middle linebacker, leading the nation in tackles both his junior & senior year. He was voted team captain and Most Valuable Player by teammates and coaches.  Battaglia also played in the N.F.L. with the Philadelphia Eagles.
Battaglia's greatest accomplishment being a father to his son Blaize & daughter Paxton.
making history
my story
creative works