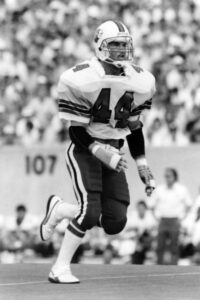 Matt played for the University of Louisville, where he became an All-American and All-South middle linebacker, leading the nation in tackles both his junior and senior seasons with 153 and 166 tackles respectively. He averaged 15 tackles per game – 22 games in a row! He was voted team captain and MVP. Battaglia broke the Louisville tackling record formerly held by NFL great Otis Wilson (All-Pro w/ Chicago Bears) Battaglia went on to play in the National Football League with the Philadelphia Eagles. In September 2006, he was named to the All-time University of Louisville team, with such football greats as Johnny Unitas, Mark Clayton, Tom Jackson, Deion Branch, Joe Jacoby, Dwayne Woodruff and Frank Minnifield.
Quote from Bobby Bowden
"When Matt Battaglia finished High School, our coaches at Florida State had followed his progress for previous two years. The problem was we had committed to two other outstanding Linebackers and couldn't sign three.  In hindsight, knowing what I know now —  Matt proved to be the most productive of the three linebackers making All-America and leading the Nation in tackles Twice."
– Bobby Bowden ( coached the Florida State Seminoles  from the 1976 to 2009 seasons, winning national championships in 1993 & 1999)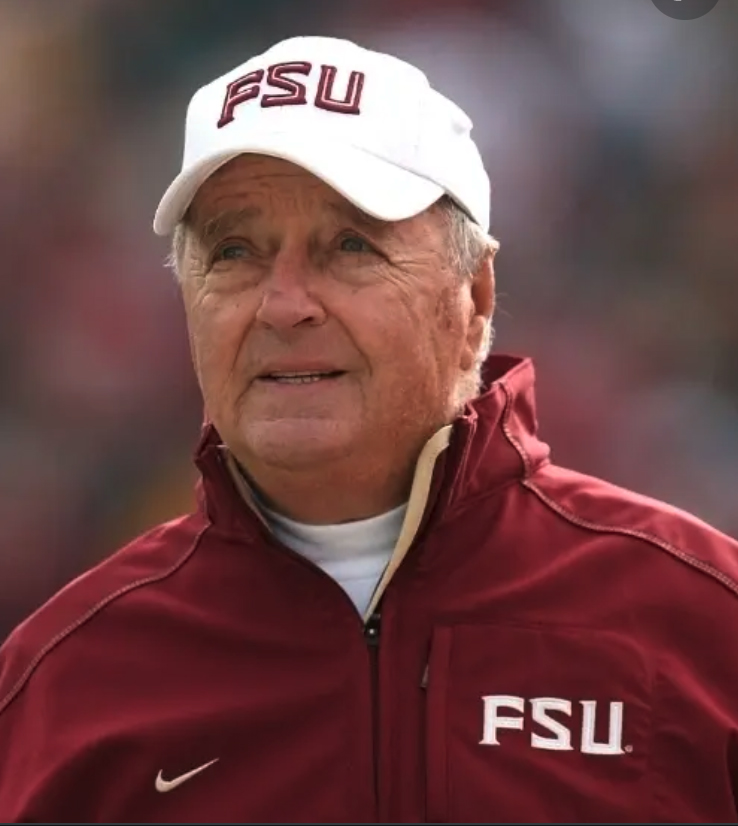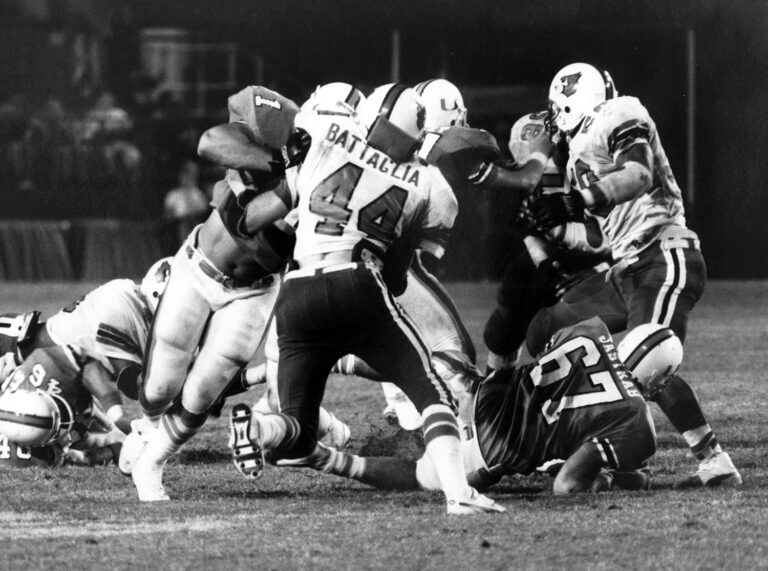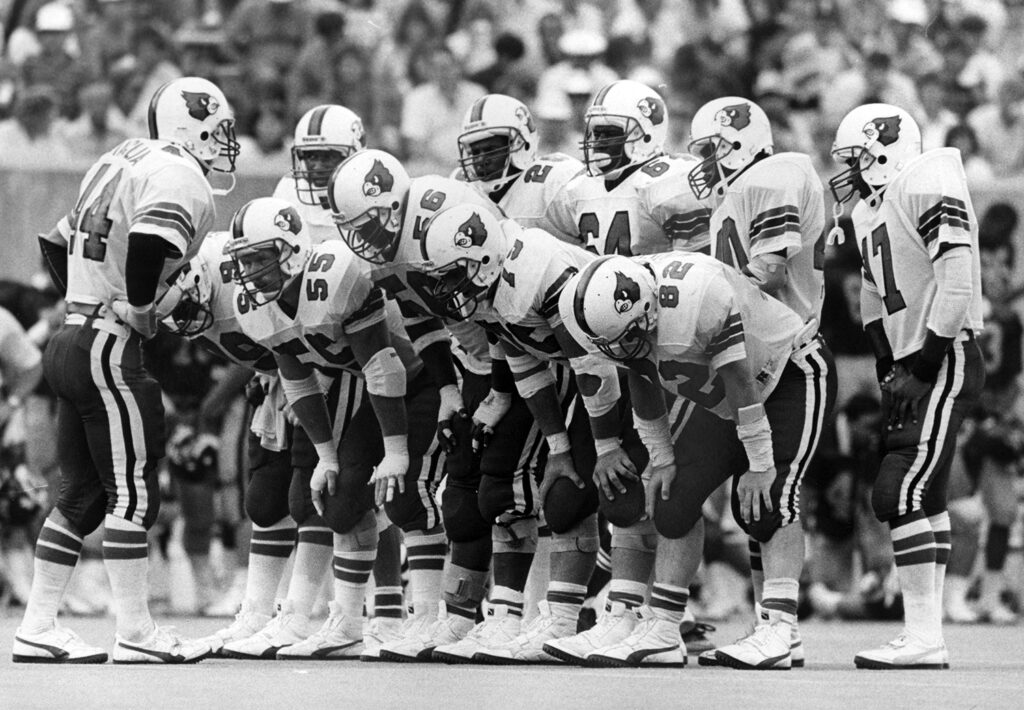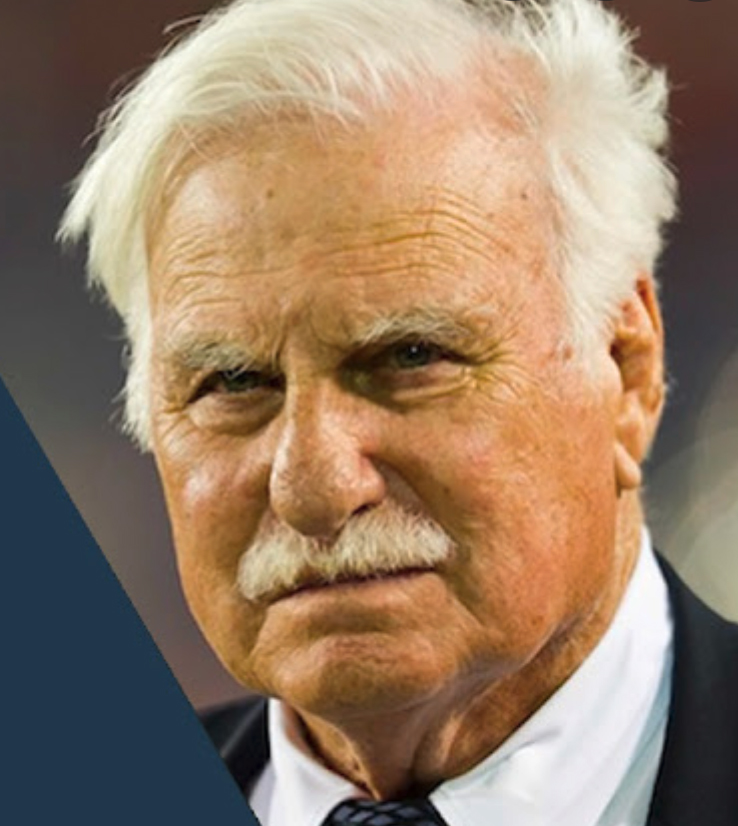 Quote from Howard Schnellenberger
"Matt Battaglia is without a doubt one of the best middle linebackers I ever coached.  He led the nation in tackles in 1985 & 1986, compiling over 320 tackles his last 2 seasons for me while he was at Louisville, averaging over 15 tackles per game — 24 games in a row — and that was against the likes of teams like the Florida State Seminoles, Miami Hurricanes and Fighting Illini of Illinois, just to name a few.  He broke All-Pro Otis Wilson's (Chicago Bears) tackling record while in college.  He wasn't the biggest there was but by God he was one of the meanest.  Tenacity, Grit, Focus were his calling cards.  Unbeknownst to us at the time, he had played most of his senior year with a broken bone in his neck, which wasn't discovered until 2 years later while playing with the Philadelphia Eagles.  I'm honored to have had him with me when I started at the University of Louisville.  
– Howard Schnellenberger (former coach for the Miami Hurricanes where he won the national championship in 1983 and also coached the University of  Louisville from 1985-1994)